Have to gone to a shoe store? Of course you have. We all at one time or another have definitely gone to a shoe store. And do you remember the feeling, the feeling when you first step into the shoe store and you get bamboozled by all the wonderful shoes of different colors and designs? This is that same feeling when you get awestruck by those lovely faces that you see in the first day of your college.... You don't know whom to look and whom not to.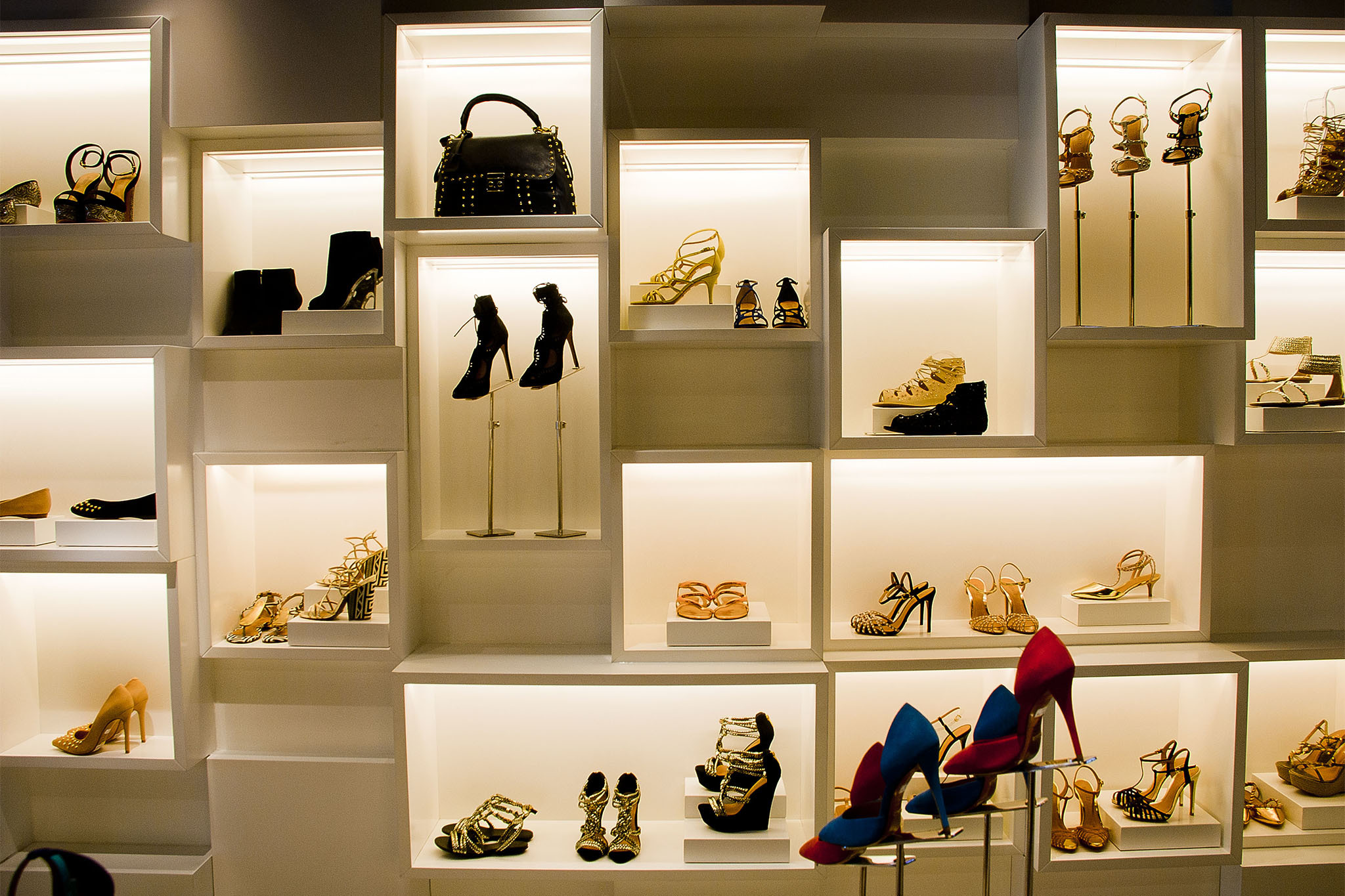 But among all those, one shoe shines out winning your heart; it feels like love at first sight. It's that lovely nude shade of block heels you were eyeing for such a long time. Then, you try to make a move so as to make it all yours and then the shopkeeper tells you that the shoe is already taken. Your heart sinks. The one shoe which you thought was the prettiest among all is taken.... Why? Why this with me?!! Then you try to heal your freshly broken heart, and try to move around, trying to find something different which could just steal your heart. You come on to the blinging corner, shoes here are just shining. Then your eye falls into that particular shoe, one with that glitters and you try it on. For a moment, your foot looks gorgeous and then you decide to wear both shoes. Now you start to walk, this is when the realization strike that the shoes hurt the feet every time you take a step. You try to swallow the pain, but it's just too much to bear making you to take the shoe off.
Now the shoe is off and so is your search. The shoes which you loved were just not right for you, your heart just collapses. You had come into the store with so much of expectation of finding the perfect pair of shoes but you just failed to find it. You now start to walk out of the shoe store feeling disheartened, thinking that you won't find it anymore, then that moment your eyes fall into a simple but elegant pair of black shoes, not so over the top but classy at the same time. Then it clicks, that it is the shoe you were searching for. Wasting no time you try it on and it's a perfect fit. You put both shoes on and start to walk few steps, it does not hurt. It just feels nice. Your heart just warms up because you get this feeling that it is the one, the right one, the only one. And the shopkeeper yells from the corner," You are lucky , Mam, this is the last one left from the lot". You feel even more satisfied, victorious, having to found the perfect one.
By:
Sajja Singh
Sajja is 22 years old undergraduate from Kirtipur pursuing Bachelors in Public Health degree from Maharajgunj Medical Campus.